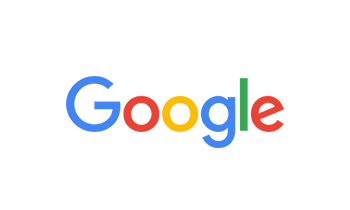 By Baeley Whittle on Dec 04, 2018
Mike was prompt and very friendly with our Nest Thermostat installation. He was able to install the thermostat with no issues and give us advice on our a/c unit and filters. I would highly recommend this company for great service as well as great work.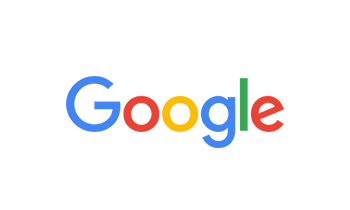 By hector gomez on Dec 03, 2018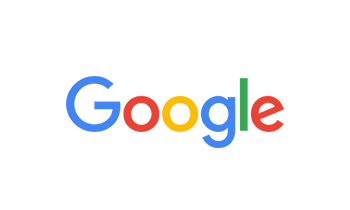 By jenny nava on Nov 28, 2018
Amazing work done by amazing people. By far the BEST choice I've made, to go with Freedom. Veronica thank you for the referral and for being very patient and informative.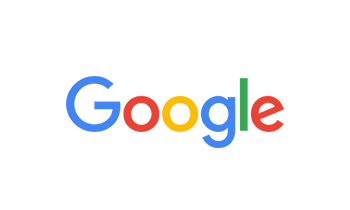 By ericka ruiz on Nov 28, 2018
Amazing work! Thank you Veronica for referring me. I would definitely recommend to family and friends.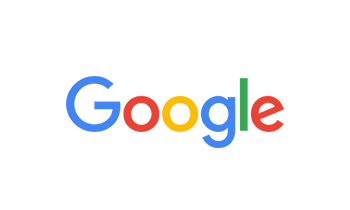 By Frances Rodriguez on Nov 27, 2018
Freedom Heating and Air does an amazing job, I can say is the best Company weve ever had work on our house. Especially when you have 3 Units in a house and it cant be that easy! The Staff is very nice, professional and helpful. They help you work with payment arragment (payment plans)They feel like family . Thank you Veronica for the referral.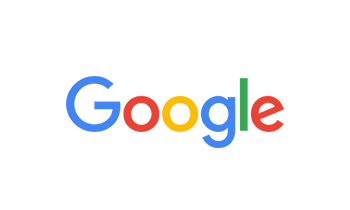 By Vanessa Rios on Nov 27, 2018
Fast response, excellent service and affordable prices!! Thank you so much Veronica for the referral!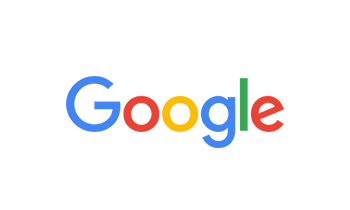 By Marta Ruiz on Nov 27, 2018
Great experience with the techs always punctual, friendly and professional. Thank you Freedom will continue to call your company. Thanks to Veronica for the referral.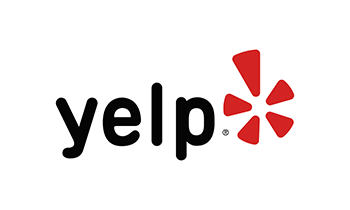 By Zachary D. on Nov 20, 2018
I was shopping around for a new HVAC and was referred to Freedom. They came out asap and quoted me a few systems that were a bit out of my price range, but I did appreciate that the technicians were very helpful in explaining everything and answered all my questions honestly. Hector (owner) later called me and was able to work with my budget which definitely surprised me. They came out the next day and started early and finished just in time for a house showing since our house was up for sale. Jose, Raul, and Diego were very courteous and did a great job installing the new HVAC. Definitely sticking with Freedom for my HVAC needs!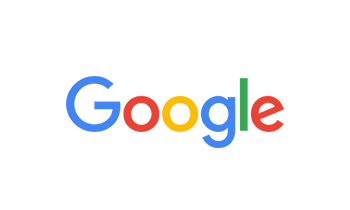 By levonwilson on Nov 19, 2018
They were efficient and did a great job.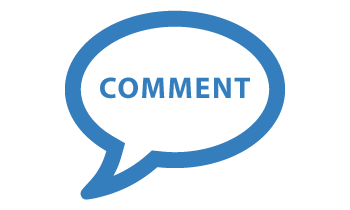 By Joshua Keys on Nov 09, 2018
Nick Gomez was great, very respectful and informative...will be calling again for future services, thanks again Nick!!!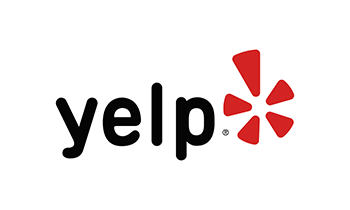 By Lissette R. on Nov 05, 2018
Great, reliable service! Michael Cervantes came out this past Saturday to service our AC unit. He was very knowledgeable with any questions I had. Overall the service was great.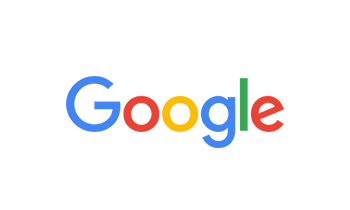 By Hillary Stuart-Elliott on Nov 04, 2018
My wife and I hired Freedom Heating and Air to redo both zones of our home (a 4ton and a 3ton). Because they install top-shelf brand names (Trane), we were expecting them to be more expensive than the competition. Not only did they underbid the other guys, their work was impeccable! The quoting and installation guys are friendly and professional, the A/C system is state of the art (better than the Nest thermostat it replaced) and energy efficient. I will be a customer for life and highly recommend Freedom to anyone who needs a new A/C system.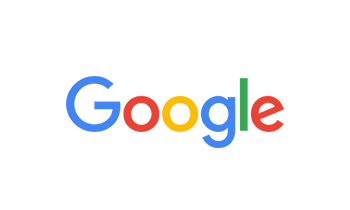 By Melonie Mendoza on Oct 31, 2018
Highly recommend for this company to come out and service your home. Had a great experience, they had my ac up and running fast. Thanks Freedom!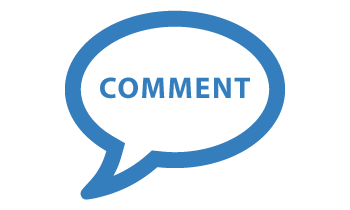 By Tobina on Oct 31, 2018
Great customer service & work ethics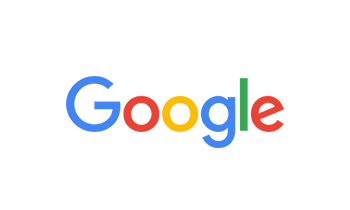 By Lt. Dan's Legs on Oct 31, 2018
I had a great experience with freedom Heating and air, thank you.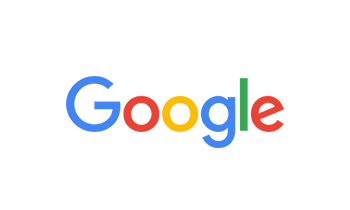 By Alejandra Torres on Oct 31, 2018
Mike was an excellent technician!! He was very knowledgeable and very friendly! I would definitely recommend using Freedom Heating & Air.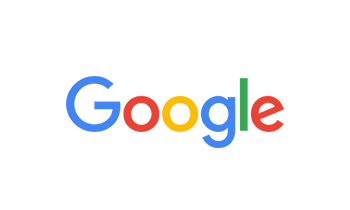 By Vanessa Ashley11 on Oct 31, 2018
Thank freedom heating and air, the technician was very nice and helpful and informative! When he left I didn't feel misinformed or have any questions and that's because He was able to answer my questions while there.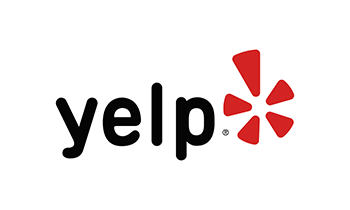 By Claudia H. on Oct 30, 2018
I received great quality and honest service. I would highly recommend Freedom Heating and Air to friends and family. I was very pleased overall with the company, from the service to the technicians who made the repairs.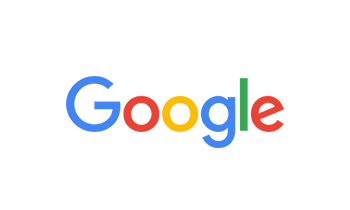 By Claudia Hernandez on Oct 30, 2018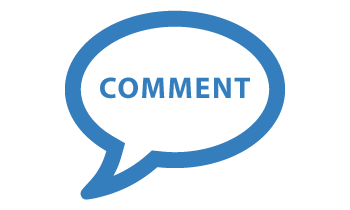 By Frank on Oct 30, 2018
Outstanding job thank you Mike and Daniel Freedom just free me