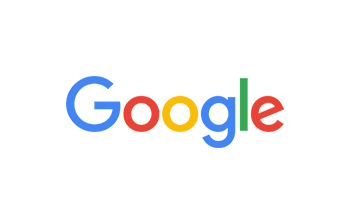 By David Holland on Jan 15, 2018
Hector continues to come through for his customers! Heat went out last night about 9:00, called Freedom Heating and Air and talked to a real person! Got a call back first thing this morning, Daniel, the tech, was here just after 9:00, and we have heat again! There's a reason we had them install a new HVAC unit a few years ago - they really are people of quality and integrity!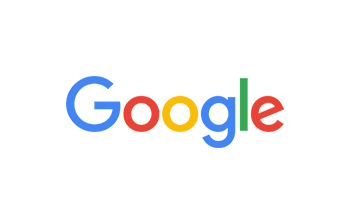 By Amanda Plume on Dec 14, 2017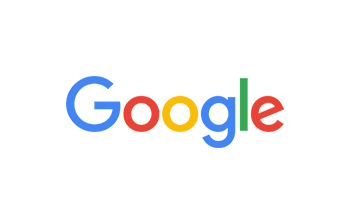 By Julio Silva on Dec 05, 2017
OUTSTANDING SERVICE PERSONNEL. VERY PROFESSIONAL AND VERY KNOWLEDGEABLE OF THE SUBJECT. HOPE TO SEE YOU GUYS SOON, THANK YOU VERY MUCH AND HAPPY HOLIDAYS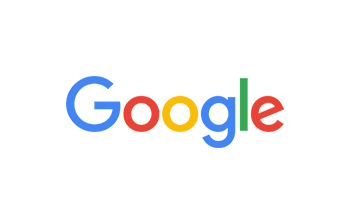 By STAGE 3 on Nov 05, 2017
Great Customer service and follow up!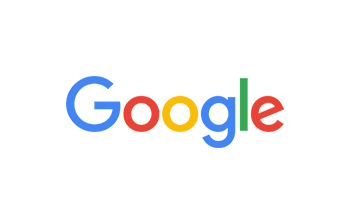 By Justin Wood on Nov 05, 2017
I tried to service my own A/C, that was a huge mistake. I caused further damage and was in a real bind. Hector and his technicians were able to properly diagnose and save my system. They were prompt, courteous, and professional. They came out the next day, and followed up with phone calls until it was fixed. No up sell, no attitude, no hassle. I have several rental properties, and will use them anytime I have HVAC issues. Freedom air is definitely a company with high standards and strong a vision.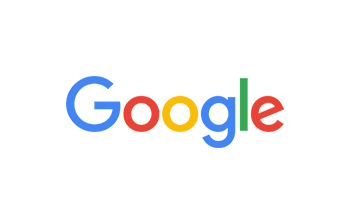 By Nathaniel F. on Nov 05, 2017
Our experience was very great! The technician did wonderful work, and explained everything well. I climbed up into the attic to see what he was thinking and he clearly explained the issue. It was important to understand. He did great at everything and was so kind and professional.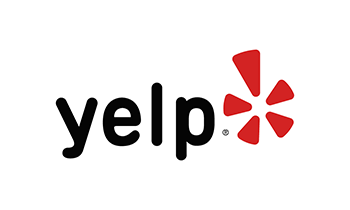 By Andrew M. on Oct 21, 2017
Great company. Very professional and thorough. It's refreshing to find a company that actually knows what they are don't.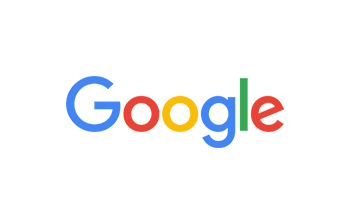 By joe dhawk on Sep 05, 2017
I called. There was someone at my home in 30 minutes. The ac was cooling in an hour. Quick and courteous.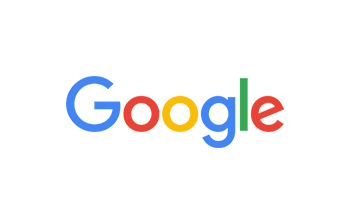 By Jacob Walker on Sep 05, 2017
I have an AC guy. I've also had the pleasure of working with Ellis heating and air. My AC went out last night at 9 PM and I wasn't able to reach my regular AC guy. I called Ellis who came highly recommended and left a voicemail. I called again this morning and left a voicemail and emailed and messaged on Facebook. A friend suggested Freedom and with pregnant wife and three children hot at home time was important. I called Freedom at 9AM and was amazed my call was answered on the second ring by Edith. She quickly informed me she would call a tech and call me back. Less than 30min later I received a call from Edith. She apologized for the delay in her response (as if a half hour was a delay) and informed me she reached the tech and he was currently on a job. She told me he projected he'd be here between 11-12 (which I translated to mean 4ish). To my surprise the tech, Jesus, knocked on my door 5min to 11. He was not only quick, efficient and communicative he had our air on within the hour. I've never had such a responsive and pleasant experience with a contractor in my life and I have relatives that are contractors.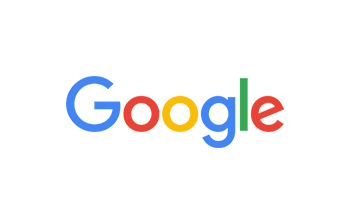 By Katie Maeder on Aug 05, 2017
Absolutely wonderful! Called for help Monday & They were here Weds morning and done by 4p! They only repaired/replaced what was necessary to help my pocketbook. Thanks Daniel Rodriguez for your expertise you are greatly appreciated!!!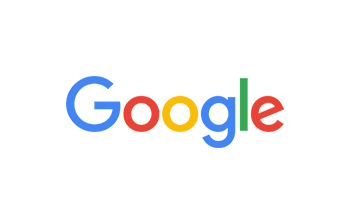 By Sylvia Mata on Aug 05, 2017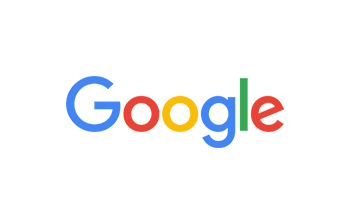 By G Petit on Aug 05, 2017
Great job!! We had a room with poor air flow and they fixed it. The night before Freedom was scheduled to come to work on the air flow issue, our gas provider found a gas leak in one of our heaters and Freedom fixed it the next day.Excellent service. I highly recommend them.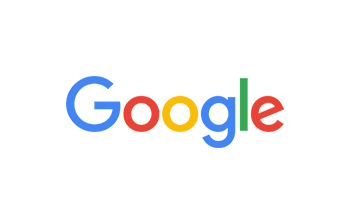 By Josh Conley on Jul 05, 2017
We had our system replaced by Freedom and they did an outstanding job. They got the job done quick amd put in an awesome system. Thier whole team was terrific and made sure to protect the floors etc. I highly recommend them! A+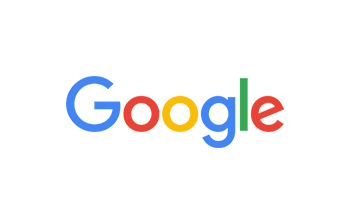 By Ray Martinez on Jul 05, 2017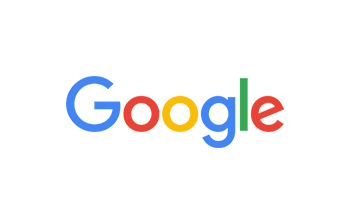 By Kirkland Mathews on Jul 05, 2017
My family and I give ten "Big Stars" to Freedom Heating & Air. Mike, provided excellent service and fair estimate on our Heating & Air replacement. The main office provided a solution to replacing our Heating & air unit with in budget. When promised 2 people would install our new Tran unit, we received 6, on a Saturday! In the pouring rain, these men provided 7 consistent hours of removal of our old unit, installation of the new one, and an operational walk through. Thank You Freedom and Air LLC!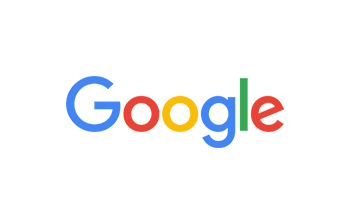 By Rick Carrasco on Jul 05, 2017
Summer heat is no joke in North Texas and being without A/C is 100x worse. I live in a Lease home and I called my landlord Lilly and express to her to have the AC fixed as soon as possible ,she soon after replied that her contacts were not available and that if I had any references. Immediately I thought of my old friend who now has a successful A/C and heating company . I text my landlord and told her that I knew the owner of an a/c co and if he runs his company like his Christian and trustworthy character she would be happy.. So then I put my land lord in contact with FREEDOM dispatch... Satisfaction was the conclusion. Found out that all the techs were with customers and the owner himself drove out to my house to repair the unit.. thank you FREEDOM...Rick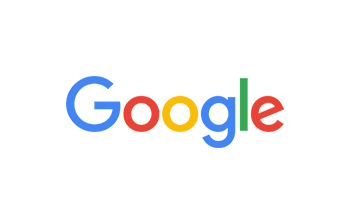 By Kim Stewart on Jul 05, 2017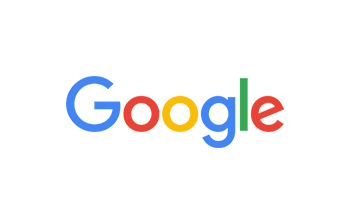 By Lissette Rodriguez on Jul 05, 2017
Thanks Freedom Heating & Air!!! The instal of my new units went very well and quality was excellent! Amazing and super fast service! Everything was completed in one day. Definitely will be recommending them to everybody. Thanks for make me "cool" again!!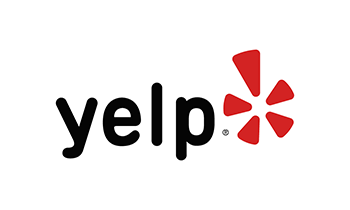 By Donna H. on Jun 20, 2017
We have used Freedom Heating &a Air for several years now and have always been very pleased. They always do a great job, they are courteous and professional and they deal well with whatever upheavals may occur in our home while they are on site. They also service our business locations and arrive promptly and communicate well as to the problems and solutions. Hector knows how to determine the best unit for the situation and we have quiet, efficient units at our home and newest business location.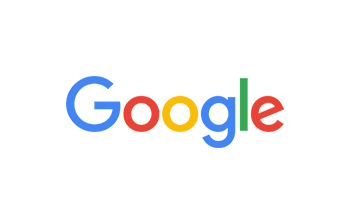 By Dianne Johnson on Jun 05, 2017
Hector is AWESOME!!!! Worked very hard to make this happen and the install was beautifully done. They did everything I requested.