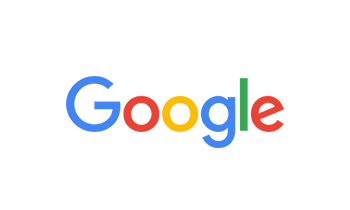 By Michael Bailey on Apr 05, 2021
Top notch quality, knowledge, pricing, timing, and communication with customer. Thank You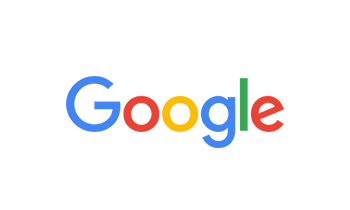 By MELODY DRURY on Mar 25, 2021
The entire team, including the owner, Hector, were very professional and courteous. I highly recommend them for your AC/heating needs. I love my new Trane AC system. It is top of the line!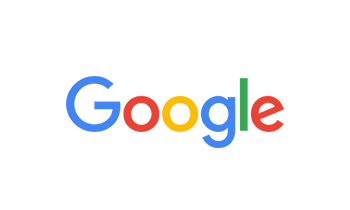 By ZachandBeth Hughes on Mar 11, 2021
Stayed 10hrs extra to fix the decayed floor underneath our old heating system along with changing out the system itself!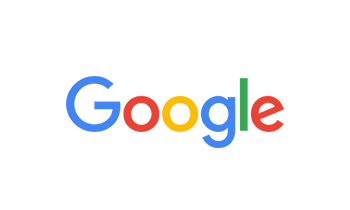 By Mari Warnick on Mar 11, 2021
I called Freedom after reading so many good reviews when I was looking to replace my 21 year old Trane furnace. I am so impressed with the quality of service, the quality of the members of Freedom from beginning to end and of course I love my new Trane HVAC system. I never knew duct cleaning could make such a difference and maybe enhanced even more with a new HVAC system. It was expensive for me but Freedom offered a couple of incentives to help my decision. I'm extremely pleased I chose Freedom because I feel like they really took care of my needs and they took great care to provide the best possible service to me from the first phone call to the finished installation and cleanup. I highly recommend this wonderful company.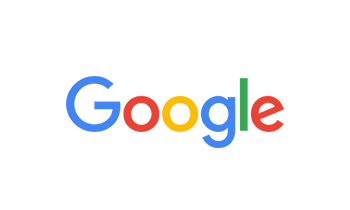 By Mckinney Boyd on Mar 09, 2021
Daniel Rodriguez arrived on time, and delivered first-class service, from start to finish.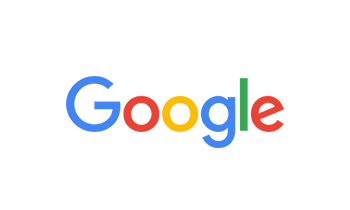 By Hugo Lopez on Mar 06, 2021
They were very professional answered all the questions we had, did the job on time, and best of all gave us a good price. Thank you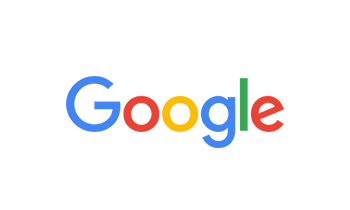 By Tiffany Williams on Feb 26, 2021
Freedom has exceeded our expectations in more ways than one!! After several months of research and quotes from several companies, we finally made our decision and I'm so thankful that we did! Nicholas, Hector and Shannon are the best! In 2020, Nicholas came to our home to replace some freon, that's when we found out that our AC & heating system was on the verge of breaking down. Fast forward to 2021, after the notorious Texas winter storm, my husband and I decided to go ahead and bite the bullet and get a new system installed. Hector was very hands on and helped us with all financing aspects from start to finish and made the process so much easier! We got approved through Wells Fargo and the very next morning, they we're at our home ready to upgrade us! It only took one day to install both heating and AC systems and Shannon was very thorough, professional and knowledgeable with every bit of work and repairs made...from removing the old system to installing the brand new shiny one! He even helped us install an app on our phones that would allow us to control the thermostat from anywhere! Talk about an upgrade! Lol Yes, it was a pricey investment, but so worth it in the long run! Oh! BTW, I know this review is gonna bring alot of business so if you guys need any marketing or promotion help, let ya girl know! Lol But truly, we are very pleased...thank you guys for the great work!!!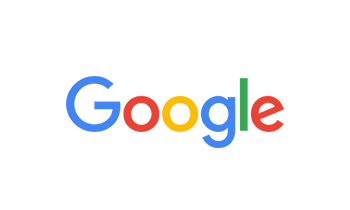 By Kevin Brower on Feb 24, 2021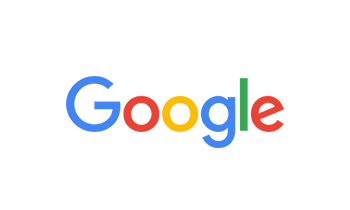 By Shannon Lowe on Feb 22, 2021
Daniel, Shannon, Diego, and Jose all were wonderful. Our heating system wasn't functioning properly during our coldest week in Texas. Daniel was able to come out, assess the situation, and provide options for a resolution. We decided to purchase a new system due to us having multiple issues with our old system. Shannon, Diego, and Jose came the following day to install the new system. It was certainly a tricky one that took much longer than anticipated but they were able to complete the installation. They also identified improperly functioning dampers and replaced them the following day. Our system is blowing much stronger than previously and is working great. Each of them were personable, professional, and most importantly punctual. I will continue to use Freedom Heating & Air for any applicable needs. Thank you all for your hard work!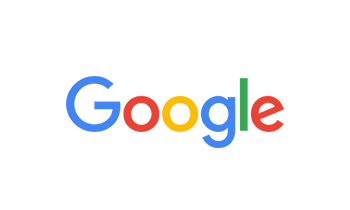 By Victoria Holt on Jan 29, 2021
They did a wonderful installation! And they are reasonably priced. I haven used anyone else since I moved into my home!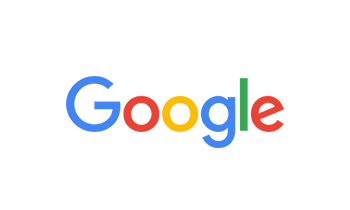 By Matt Wylie on Jan 13, 2021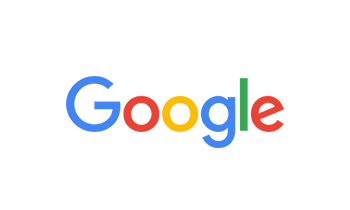 By Tbonz19 on Dec 29, 2020
After being without heat for a week and trying to repair the furnace myself (and failing) I called Freedom Heating and Air on Saturday morning, The Day After Christmas. I was promptly greeted by Roxana who listened to my problem and assured me she could have someone there within 2 hours. Sure enough, 2 hours later Daniel arrived and listened to me explain what was going on and what I had attempted to do. He was very professional and went right to work. In about 15 minutes Daniel called me up into the attic and showed me that the transformer was bad. He explained he had one on the truck, but that he would confirm if the board was bad after installing the transformer. He allowed me to watch as he was testing the board and yes the board was bad and he could have one Monday. I asked pricing and he looked it up for me and then thinking to myself I have a 19 yr old system, I really need a new one. So I told Daniel lets talk about a new system. We sat down and he showed my wife and I 4 different Trane systems and explained each one and what pricing would be. At no time did he try and sell us anything. He answered all of our questions. We decided to go with the deluxe 2 stage system. He gave us a written quote. When asking him how soon could he have it installed? To our shock he said we could be here Monday morning around 7 to 7:30am. At 7:15 Monday morning a Crew pulled in. Daniel introduced everyone and they went right to work. My wife called me around 11 am to tell me how it was going and said these guys are so respectful and nice. I returned home around 5:30pm and the crew had just left. Daniel was waiting on me to do a walk around and explain this new very fancy thermostat. I am so impressed with the finished job. The quality of their work is above what I was expecting. From the attic unit to the outside unit to the clean up. I want everyone that takes the time to read this review, including the owner of this company to know, how much we appreciate the customer service and professionalism. From Roxana and Daniel to the crew that did the install. Thank you, you have earned a customer for life!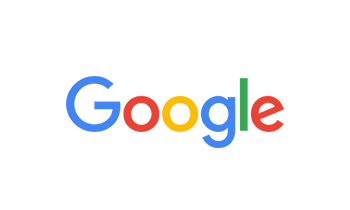 By Don Elliott on Dec 23, 2020
Very professional from initial bid through Instalation. I asked several questions during the proposal and agreement process and Hector was always quick to respond. The installation took about 9 hours with a robust crew of 4-5 technicians. I was able to communicate with them and ask questions and they practiced Covid safe procedures. Amazing new digital thermostat; that was also well explained.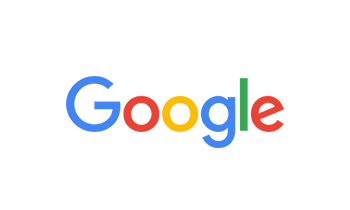 By His Appearing on Dec 22, 2020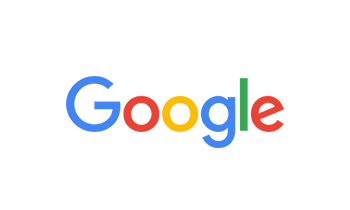 By Brad Daniels on Dec 02, 2020
Thank you very much for fantastic service!!! Francisco was outstandingly professional and thorough in completing his task.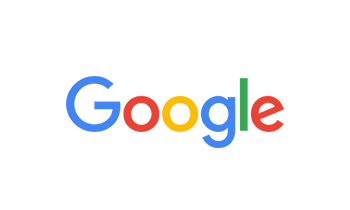 By luisdmunoz on Dec 01, 2020
I had a gas leak at my HVAC unit. I shopped a few places and Freedom was the most courteous, and could respond the fastest. Daniel Rodriguez was the responding tech and found my issue very quickly. He was very professional and gave me a fair price for the repair. Thank you for being so fast and courteous!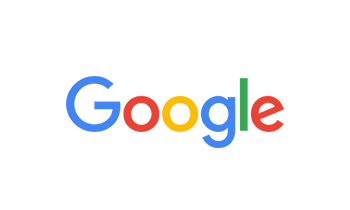 By Martha Shaner on Nov 30, 2020
Called for maintenance service (which they reminded me of) and came same day. Very professional, explain what they are doing and provide quality work.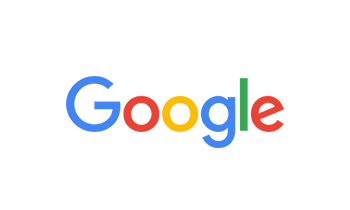 By Wayne Willis on Nov 20, 2020
My 6 month filter change , and they found something broke and fixed it the same day after they got the new part from the distributor.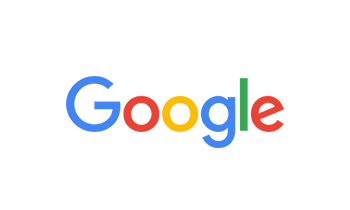 By Ken Turnbaugh on Nov 13, 2020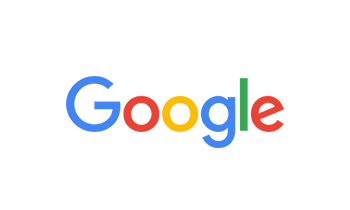 By bill rice on Nov 10, 2020
Always use freedom air they always come when you need them Professional service at a fair price